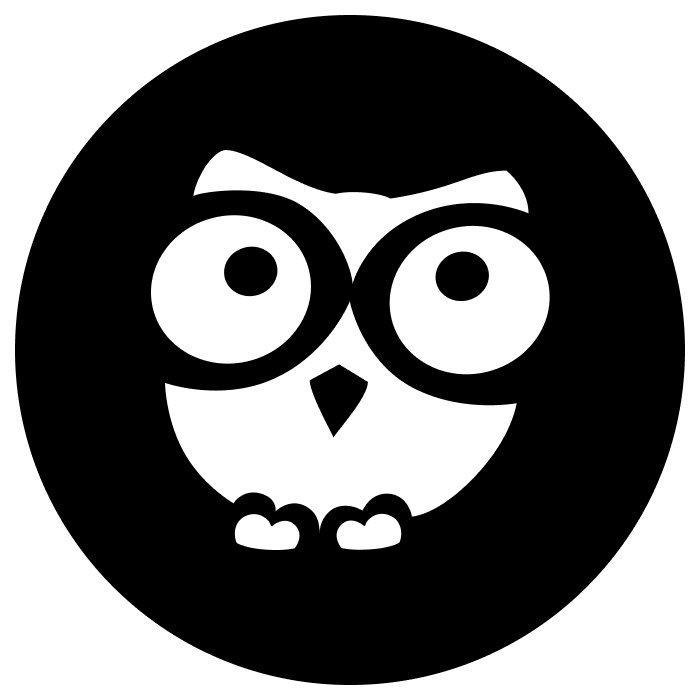 What are we striving for?
"Curating Web3 Mass Adoption" 🌎
The current state of the ecosystem is broken. Ghosts have taken over. Setting the narrative - Crypto is Scary. Web2 users fear entering into our world. This won't bring adoption. Adoption is a myth in the current state.
We're here to change this but we can't do this alone - we need you, we need the community to drive enormous adoption to Web3.
We're calling the crypto natives - the alphas, the pepes, the degens, the thinkers, the doers & the true web3 supporters to come with us on this mission.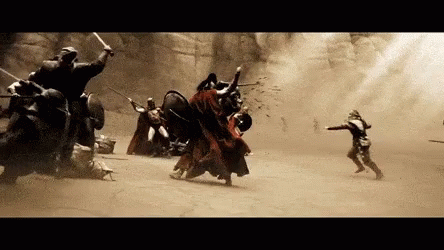 ---
Problems ⚡
Billions are stolen - According to several reports more than $1 billion have been stolen in 2020.* Word of mouth is one of the strongest tools of marketing - stands true today as well. It can go both ways - good or bad, unfortunately for the crypto ecosystem, it's bad because of all these scams happening around.
Slower & riskier - For new entrants, the process of exploring Dapps is hard & not safe either. Exploration is the very start of the user journey into the ecosystem & which in itself has been the cause of problems. Crypto natives know the way to figure out alphas, gems & whatnot but for a new entrant, it is completely a different world.
Shills over the safety - Exploration resources have been taken over by ghost chains / anonymous Dapps / copy pasta fi - creating more chances of rug & scams.
Inadequate support for devs - Devs from Hackathon projects are missing the support & networks. As more anonymous projects take over the hype & resources, less marketing savvy devs lose hope to build further on their ideas & instead follow the narratives.
🛠 We believe that by equipping the community with the right tools, we can tackle the problems better, together.
---
How are we solving these?
The over-all product development and strategy has been divided into three different modules to solve the above-mentioned issues.
Explore - Explore is a community-curated & governed Web3 discovery platform. As the name suggests, it is where your Web3 exploration starts. It is curated & governed by the community of Hunters (Proposers) & Voters through governance.
Buidl - A product launchpad for devs & teams that enable them to showcase their product in front of the community, get traction, kick start user onboarding, build network & more.
Invest - Invest acts as a bridge between Web3 projects & Investors. For this, we will be leveraging DeFi & DAO to build tools.
Honestly we should just build our own app store and ideally experiment with decentralized reputation systems to push out the scams but without that becoming a backdoor for centralized middlemen.

— vitalik.eth (@VitalikButerin) September 29, 2020
---
We believe in:
💫 "If you want to go fast, go alone. If you want to go far, go together." — MetaCartel / African Proverb ✍
💫 "The Web3 is a backend revolution. It's a set of protocols led by blockchain, that intends to reinvent how the Internet is wired." — Shermin Voshmgir ✍
💫 Blockchain is the biggest opportunity set we can think of over the next decade or so. — Tyler Winkelvoss, Rower & Entrepreneur ✍
---
Important links:
---
Supporting Resources (*)
Billions are stolen - https://blog.chainalysis.com/reports/2021-crypto-crime-report-intro-ransomware-scams-darknet-markets, https://ciphertrace.com/2020-year-end-cryptocurrency-crime-and-anti-money-laundering-report/, https://cointelegraph.com/news/crypto-scams-reach-new-heights-in-2020-with-24m-stolen-so-far